Welcome to the official website of Danny Seward. Please browse the relevant section you require.
Thanks for stopping by!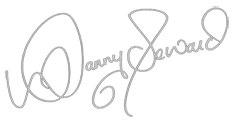 Danny is represented by: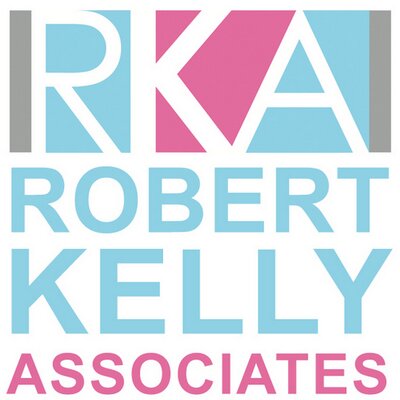 Showreels by www.act4reel.co.uk
06.09.2014- new photos of Danny (see gallery for new pics of Danny in 2014)
---
08.04.2014- Danny on BBC Radio Manchester
Tune in to BBC Radio Manchester between 3-5pm this Thursday 10-4-2013 on the Phil Trow show for a live interview with Danny discussing his forthcoming appearances and projects.
Click here to listen again on BBC iplayer if you missed it!
---
14.03.2014- Short Film 'Prima Fascie' starring Terri Dwyer, Shameus O' Neill and Danny Seward to be screened today at The Cornerhouse, Manchester
A new short film produced by film director Geof wolfenden is to be screened today at The Cornerhouse in Manchester. The plot focuses on a successful business women who struggles to adapt to family life. The film is also set to feature in Cannes later this year.
---
14.03.2014- Danny attends Jody Latham's Film funding event
Danny joined fellow actors in Bangkok bar, Manchester for friend Jody Latham's Film fundraiser. The evening, organised by 'Kickstarter', was created for industry professionals in a bid to develop funding and create awareness for his new project. Best of luck to Jody for the forthcoming Film!
---
26.2.14- Screening for LA Productions new BBC film 'Common'

Danny attended the screening of a new film produced by Colin McKeown with L.A Productions and written by Jimmy McGovern. 'Common' is a compelling story which is brilliantly acted and which addresses the controversial issue of 'Joint Enterprise' within the criminal justice system. watch this space!
---
06.2.14- New role for Danny in 2014
Danny has landed a role on 'Happy Valley', a new 6 part Drama starring Sarah Lancashire.
The series is written by Sally Wainwright and will be shown on BBC1 later in 2014. For all acting enquiries please contact Narrow Road.

---
01.2.1014- Watch Danny perform his own songs Live at Salford University
Click here to view live footage here of Danny performing at Salford University with his band in 2013.
The footage demonstrates Danny's songwriting and performance skills along with his post audio engineering abilities for live events. This performance exam contributed to Danny landing a first class honours degree in (BA) Popular music and Recording in July 2013. Along with his EMI album, Danny has developed his production and sound engineering techniques in order to have a more creative role in the recording process.
---
---
27.11.13- Danny at Contraband Events


Danny is proud to be a part of Contraband Events for live bookings, P.A's and personal appearances. Please click the logo below to be taken to the Contraband website.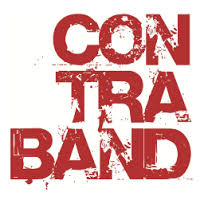 ---
7.11.13- Follow Danny on twitter!
Follow @dannyseward
15.10.13- Updated spotlight actor picture
Photo now available to view on 'spotlight' C.V. Please visit the Acting Enquiries page for more information.
---
---
4.10.13- Charity week as Danny helps raise over £44,000 at 2 separate events
Danny performed his Music on the piano alongside tv celebs Kim Marsh and Katherine Tyldsley from Coronation Street. Puccini's restaraunt in Swinton hosted the special event which raised £44,000 for a popular local charity. Later In the same week Danny was also asked to perform for Christies cancer unit at a special fundraiser at Manchester's palace hotel. "Apparantly I missed David Cameron's dinner party in Puccini's the evening before, it seems every man and his dog wants to eat there, but good to see his customers together for that other good cause outside of tasting beautiful pasta dishes!"
---
18.09.13- Danny lands a first class honours degree in Music Production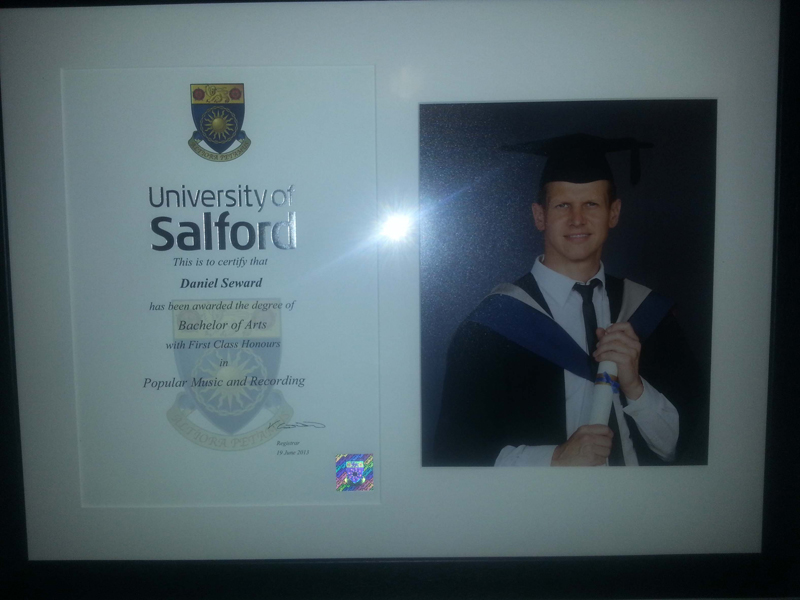 After 4 years of hard studying alongside taking acting roles, Danny has landed a first class honours degree in 'Popular Music and Recording'.
"It was something I wanted to do following being signed to a major label, having had no real insight into making records and working with studios. I wish I'd done it sooner.. obviously I'm very happy with the outcome, as making music is something I've done from the age of 15. I've always believed in self- development and honing your craft. My aim is to continue making Music alongside my acting work".
---
16.09.13 - New Website Launched
Hi and welcome to my brand new official website, I will be adding regular news to this section soon, keep checking back for the latest stuff that's happening in 2013!